Phenolic cotton cloth laminated tube
1.Materials and application:
Phenolic cotton cloth laminated tube is made of cotton cloth and phenolic resion.
It can be used as insulation construction parts in electric apparatus,under moist condition and in
transformer oil.

2.Features:
- Good dielectric properties
- Excellent mechanical strength
- Good for processing

3.Our factory can provide:
- Normal length: 1000mm
- Inner diameter:>8mm-500mm,and min wallthickness:from>2mm
- Colour: brown
- Surfaces: Shining
4.Product parameters: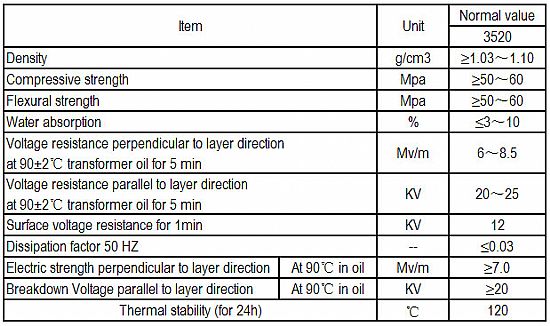 For detailed technical information,please check files in download section.