G11 Laminated tube(EPGC22)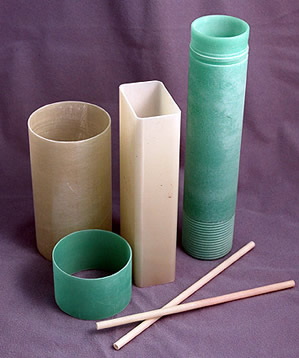 1.Materials and application:
G11 is a stratified round tube made from glass cloth and epoxy resin.
It can be used as insulation construction parts in electric apparatus, under moist condition and in
transformer oil.
2.Features:
- High mechanical properties,
-Good dielectric properties
-Good chemical resistance
-Good thermal resistance, F class.
3.Our factory can provide:
-Nominal inner diameter : 8~100mm
-Nominal length: 450 - 550 mm or 900 – 1200mm.
-Color: Yellow /green
-Minimum wall thickness:1.5/2.0mm
-Surfaces: Shining
4.Main Technical Parameters:

For detailed technical information,please check files in download section.