1.Materials and application: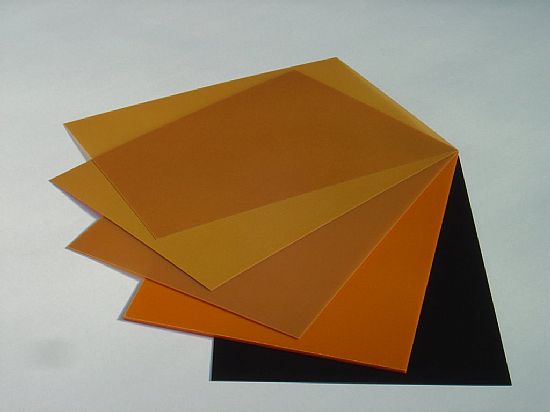 PFCP207 is a stratified insulator made from kraft paper and phenolic resin.
Mechanical applications, especially available in cold-punching versions.
2.Features:
-Excellent mechanical properties for general industrial applications than other PFCP204types.
-Poor electrical properties under normal humidity.
-Suitable for cold-punching
3.Our factory can be provide:
-Thickness: from 0.5mm
-Size:1020*1220/1020*2040mm
-Color: light orange
For detailed technical information,please check files in download section.