1.Materials and application: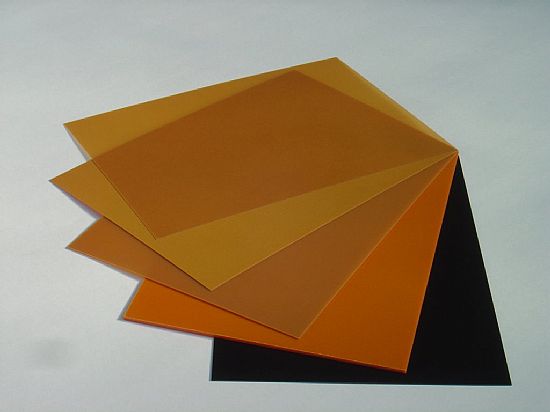 PFCP201 is a stratified insulator made from kraft paper and phenolic resin.
It is suite for electrical/electronic/mechanical insulation applications,such as stereo phonografhs,swithches,telecommunication apparatus,plugs,florescent light caps,etc.
2.Features:
-Good electrial property,
-Good mechanical property,
-Good heat resistance,
-Excellent acid resistance
-Easy to process
3.Our factory can provide:
-Thickness: from 0.2mm
-Size:980*1980mm/1020*1220mm/1030*1030mm
-Color:brown
For detailed technical information,please check files in download section.